Medical Biotechnology
Biotech Matchmaking
Nov 24, 2020
As Europe's largest medical biotech market, Germany continues to attract foreign investment thanks to its many established companies and dynamic start-up sector. Gradian ­Diagnostics' recent acquisition of ­Molzym is a fine example of international matchmaking, facilitated by Germany Trade & Invest.
Biotech Matchmaking: Read the whole article in our Markets Germany Magazine.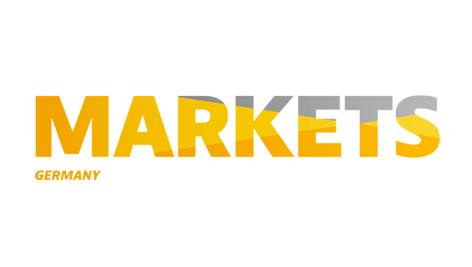 Markets Germany | © GTAI

Markets Germany
Looking for inside stories on economic developments? Our magazine Markets Germany covers the latest scoops three times per year.
It contains interesting reports, features, and news about Germany as an investment and technology location.