Pharmaceuticals
EU Finances German Covid-19 Therapeutics
Oct 30, 2020
The European Investment Bank (EIB) has signed a pair of financing agreements, worth up to EUR 24 million and EUR 24.5 million respectively, with southern German company Atriva Therapeutics and the German subsidiary of US biotech Immunic Therapeutics, for the research, development and testing of medications to fight Covid-19 and other conditions.
EU Finances German Covid-19 Therapeutics: Read the whole article in our Markets Germany Magazine.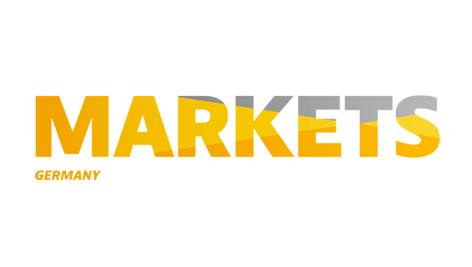 Markets Germany | © GTAI

Markets Germany
Looking for inside stories on economic developments? Our magazine Markets Germany covers the latest scoops three times per year.
It contains interesting reports, features, and news about Germany as an investment and technology location.