E-Health
Germany's Digital Health Market
Sep 15, 2021
The healthcare industry in Germany is undergoing massive digitalization. It's a process that will require lots of input from innovative companies – and will create lots of business opportunities. Watch our new video!
Germany´s Digital Health Market: Read the whole article in our Markets Germany Magazine and watch our video!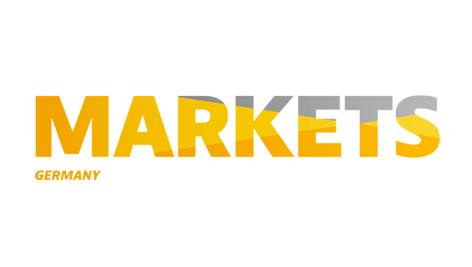 Markets Germany | © GTAI

Markets Germany
Looking for inside stories on economic developments? Our magazine Markets Germany covers the latest scoops three times per year.
It contains interesting reports, features, and news about Germany as an investment and technology location.