Pharmaceuticals
Medicinal Properties
Jun 08, 2020
Thanks to regulatory changes, Germany is now the third-largest market for medical cannabis in the world. There are lots of legitimate opportunities for international investors in this lucrative growth market, from growing to ready-made medications.
Medicinal Properties: Read the whole article in our Markets Germany Magazine.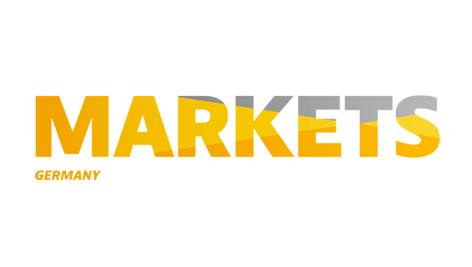 Markets Germany | © GTAI

Markets Germany
Looking for inside stories on economic developments? Our magazine Markets Germany covers the latest scoops three times per year.
It contains interesting reports, features, and news about Germany as an investment and technology location.