Coronavirus
German Pharma and the Corona Crisis
Apr 06, 2020
With the entire world looking for responses to the coronavirus pandemic, Germany's pharmaceutical companies are attracting considerable attention. We asked Han Steutel, the president of the German Association of Research-Based Pharmaceutical Companies, for an update on the progress in developing anti-corona medications.
German Pharma and the Corona Crisis: Read the whole interview in our Markets Magazine.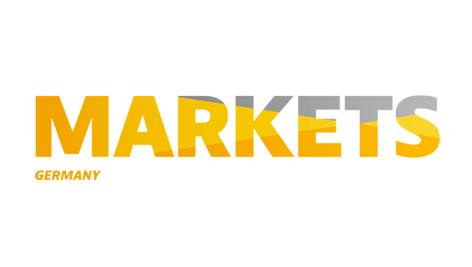 Markets Germany | © GTAI

Markets Germany
Looking for inside stories on economic developments? Our magazine Markets Germany covers the latest scoops three times per year.
It contains interesting reports, features, and news about Germany as an investment and technology location.