E-Health
A New Voize
Aug 24, 2020
With populations ageing in many Western regions, both demand for and demands upon carers and nurses are rapidly increasing. The start-up voize has come up with a voice-activated application that saves carers time and effort in documenting their activity in nursing homes and other facilities.
A New Voize: Read the whole article in our Markets Germany Magazine.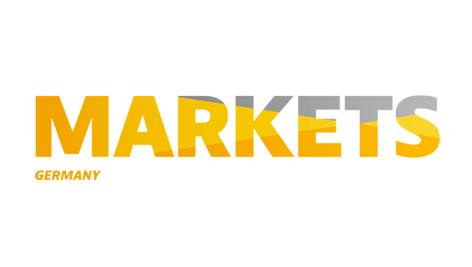 Markets Germany | © GTAI

Markets Germany
Looking for inside stories on economic developments? Our magazine Markets Germany covers the latest scoops three times per year.
It contains interesting reports, features, and news about Germany as an investment and technology location.