E-Health
Ada Health: Strategic Partnership with Samsung
Jul 28, 2020
Ada Health wants to bring quality medical care to the most distant corners of the globe – by using an artificial-intelligence app to evaluate patient responses to questions and produce diagnoses as a physical doctor would.
The idea has convinced the 500-million-euro strong Catalyst Fund at Samsung to conclude a strategic partnership with the Berlin start-up.
Ada Health: Strategic Partnership with Samsung: Read the whole article in our Markets Germany Magazine.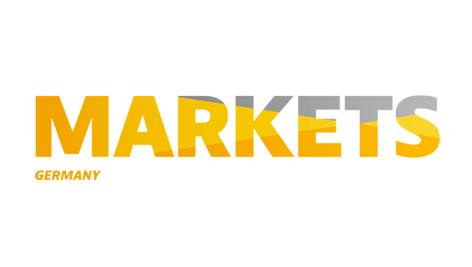 Markets Germany | © GTAI

Markets Germany
Looking for inside stories on economic developments? Our magazine Markets Germany covers the latest scoops three times per year.
It contains interesting reports, features, and news about Germany as an investment and technology location.