Medical Biotechnology
Cancer Self-Defense Discovery
Jul 30, 2020
Genetics researchers at the University of Bayreuth have discovered a natural process that protects healthy human cells from attacks by harmful cancerous ones.
Cancer Self-Defense Discovery: Read the whole article in our Markets Germany Magazine.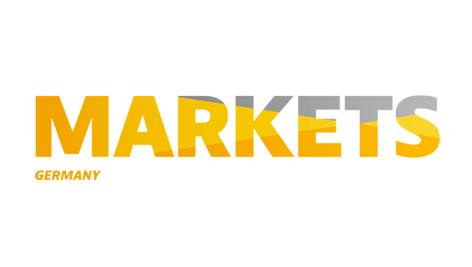 Markets Germany | © GTAI

Markets Germany
Looking for inside stories on economic developments? Our magazine Markets Germany covers the latest scoops three times per year.
It contains interesting reports, features, and news about Germany as an investment and technology location.