Medical Biotechnology
Customizing Cancer Treatments
May 10, 2022
Germany's single-cell biotechnology sector is transforming cancer treatments by shining a light on the genetic activity of individual cells. It's also advancing our understanding of how our immune defences respond to Covid-19.
Customizing Cancer Treatments: Read the whole article in our Markets Germany Magazine.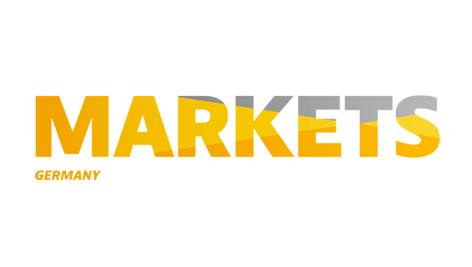 Markets Germany | © GTAI

Markets Germany
Looking for inside stories on economic developments? Our magazine Markets Germany covers the latest scoops three times per year.
It contains interesting reports, features, and news about Germany as an investment and technology location.