E-Health
Doctors on Call
Oct 09, 2020
Telemedicine in Germany has made the leap from maybe-someday to must-have, and the sector continues to evolve at "corona crisis speed."
The everyday workings of German healthcare are evolving faster than previously imaginable due to the corona pandemic. In a survey of 2,024 German physicians before the crisis, the German Health Ministry's Health Innovation Hub found that the majority (76 percent) were not using any form of online consultation with patients. Among psychiatric doctors and psychotherapists, the figure was 88 percent. After the outbreak, more than 88 percent of doctors in general and more than 90 percent of psychiatric professionals said they were now offering online consultations for at least a small proportion of their patients.
Doctors on Call: Read the whole article in our Markets Germany Magazine.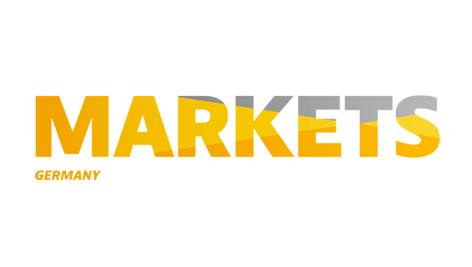 Markets Germany | © GTAI

Markets Germany
Looking for inside stories on economic developments? Our magazine Markets Germany covers the latest scoops three times per year.
It contains interesting reports, features, and news about Germany as an investment and technology location.