Coronavirus
German Firms Fighting Covid-19
Mar 19, 2020
German companies are at the heart of the emergency development of potential coronavirus vaccines. That's no accident considering Germany's importance in both the pharmaceutical and biotechnology sectors. Germany Trade & Invest Director of Chemicals and Health Marcus Schmidt gives us the lowdown on this crucial area.
German Firms Fighting Covid-19: Read the whole interview in our Markets Germany Magazine.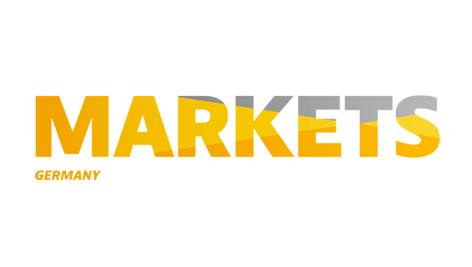 Markets Germany | © GTAI

Markets Germany
Looking for inside stories on economic developments? Our magazine Markets Germany covers the latest scoops three times per year.
It contains interesting reports, features, and news about Germany as an investment and technology location.