Event E-Health
HIMSS22 European Health Conference & Exhibition
Delivering Next Gen Health & Care: The Time Is Now
Event: Jun 14, 2022 - Jun 16, 2022
Location: Helsinki | Online
Logo Himss22 | © 2020 Healthcare Information and Management Systems Society, Inc. (HIMSS). All rights reserved.
The HIMSS22 European Health Conference & Exhibition brings the European healthcare community back together digitally and in person in Helsinki, Finland from 14 to 16 June 2022. It will feature HIMSS's knowledge, expertise and thought leadership in healthcare digitisation, and Accelerate Health's network of entrepreneurs and investors showcasing the latest and most innovative health tech solutions.
Make an appointment with our industry expert Harald Mylord, manager digital health, and learn more about business opportunities in Germany.
Our free-of-charge services for investors include:
Consulting on individual market entry strategy
Industry specific market data and statistics
Information on the German tax and legal framework
Information on finance and incentive options
Active support in finding the best business location in Germany
All inquiries are treated confidentially and, because we are a publicly funded agency, all investment services are entirely free of charge.
We look forward to connecting with you!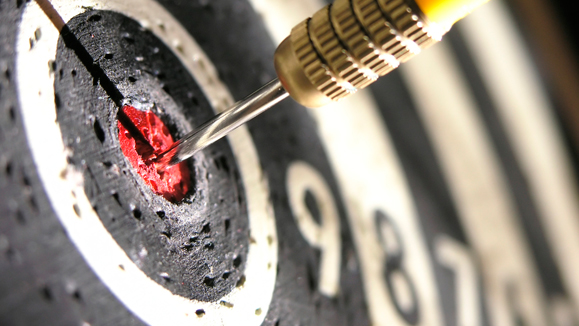 Arrow in the middle of a dartboard | © Radim Strojek
Step by step to success - have a look at our comprehensive line of services and see how we will help your business grow in Germany.