Medical Biotechnology
Hundreds of Millions in VC for German-Based Companies
May 10, 2022
Medical technology leads the way in our bimonthly round-up of the biggest venture capital deals involving firms from Germany. But logistics, greentech and fintech companies also booked nine-figure funding rounds.
Hundreds of Millions in VC for German-Based Companies: Read the whole article in our Markets Germany Magazine.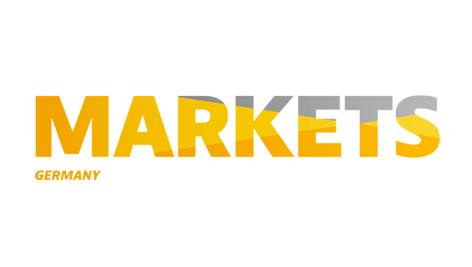 Markets Germany | © GTAI

Markets Germany
Looking for inside stories on economic developments? Our magazine Markets Germany covers the latest scoops three times per year.
It contains interesting reports, features, and news about Germany as an investment and technology location.