Medical Technologies
Medtech: Covering an Exploding Market
Oct 05, 2020
Germany's market for medical technology – worth EUR 38 billion in 2019 – was already one of the largest in the world before the coronavirus. But the arrival of Covid-19 brought exponential growth in demand for German medical solutions.
In the words of the German government on April 9, one of the "central concerns" for Germany during the early days of the coronavirus pandemic was whether the country would have sufficient diagnostic equipment, intensive care units and personal protective equipment (PPE), gloves and disinfectant. But nothing came to embody the new emphasis on reliable supplies of medical necessities like the exploding demand for surgical masks.
Medtech: Covering an Exploding Market: Strategic Partnership with Samsung: Read the whole article in our Markets Germany Magazine.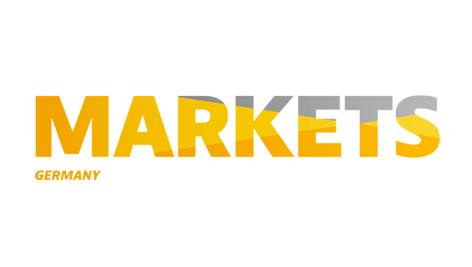 Markets Germany | © GTAI

Markets Germany
Looking for inside stories on economic developments? Our magazine Markets Germany covers the latest scoops three times per year.
It contains interesting reports, features, and news about Germany as an investment and technology location.