Medical Technologies
One to Watch: Lidia Nachbaur, managing director of Qventis
Aug 25, 2020
An office, a lab and EUR 50,000 – that's all Lidia Nachbaur needed to start Qventis, a medical devices firm in Hennigsdorf, a small town in the state of Brandenburg, outside Berlin. It was here in 2016 that Nachbaur, a chemist from Portugal with 18 years' experience in the medical devices industry, took a chance and founded her start-up.
One to Watch: Lidia Nachbaur, managing director of Qventis: Read the whole article in our Markets Germany Magazine.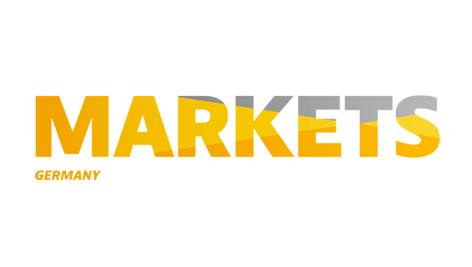 Markets Germany | © GTAI

Markets Germany
Looking for inside stories on economic developments? Our magazine Markets Germany covers the latest scoops three times per year.
It contains interesting reports, features, and news about Germany as an investment and technology location.