positive doctor waving and having online consultation on digital tablet in clinic office with laptop | © GettyImages/LightFieldStudios
E-Health
Telemedicine Trending in German Start-Up Ecosystem
May 10, 2022
Venture capital funding rose across the board in 2021, but one of the sectors where it was most prominent is telemedicine.
Telemedicine Trending in German Start-Up Ecosystem: Read the whole article in our Markets Germany Magazine!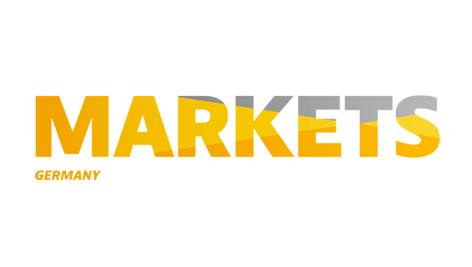 Markets Germany | © GTAI

Markets Germany
Looking for inside stories on economic developments? Our magazine Markets Germany covers the latest scoops three times per year.
It contains interesting reports, features, and news about Germany as an investment and technology location.