Medical Biotechnology
The Fight Against Corona Has German Biotech Booming
May 10, 2022
Germany's traditional strength in biotechnology has been at the forefront of efforts to combat and ontain the coronavirus. Our video looks at what makes Germany such an excellent location in the field – for the battle against Covid-19 and other deadly diseases.
The fight against Corona has German Biotech Booming: Read the whole article in our Markets Germany Magazine.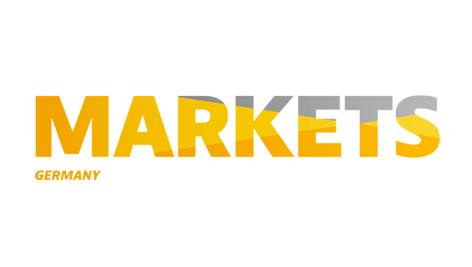 Markets Germany | © GTAI

Markets Germany
Looking for inside stories on economic developments? Our magazine Markets Germany covers the latest scoops three times per year.
It contains interesting reports, features, and news about Germany as an investment and technology location.