Event United States of America Transport and Logistics
Automotive Logistics Global Conference
Event: Sep 10, 2019 - Sep 12, 2019
Location: Detroit, United States of America
Meet Germany Trade & Invest at the Automotive Logistics Global Conference
Is Europe on your radar? Are you attending this year's 20th anniversary Automotive Logistics Global Conference in Detroit?
Germany Trade & Invest (GTAI) is the official inbound investment agency of the Federal Republic of Germany. We offer a wide variety of one-stop-shop investor consulting services free of charge and confidential to international companies interested in establishing a physical business presence in Germany - Europe's largest, most lucrative market.
Venue
COBO Center | 1 Washington Blvd. | Detroit, MI 48226 | USA
To meet at the Automotive Logistics Global Conference or for more information and assistance, please contact our industry expert David Chasdi.
Please contact us to arrange an appointment in which we:
introduce our company and its services.
examine and discuss current trends and business opportunities.
present FDI-opportunities for entering the German market.
provide you with an overview of the public funding available.
present the most recent developments and data on this market.
Germany Trade & Invest provides comprehensive investment support services confidentially and free of charge to foreign companies interested in Germany as a business location.
We look forward to meeting you this September in Detroit and supporting any business expansion plans you wish to consider in Germany!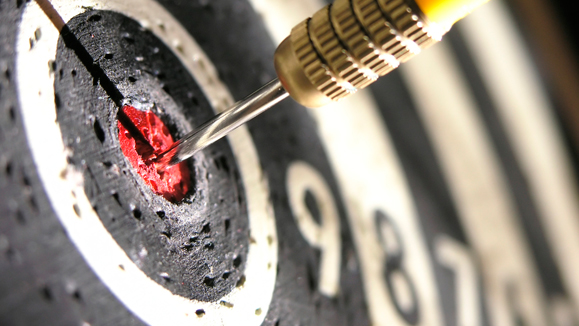 Arrow in the middle of a dartboard | © Radim Strojek
Customer Service
Step by step to success - have a look at our comprehensive line of services and see how we will help your business grow in Germany.