Event Austria Energy Efficiency
Bauen & Energie 2018
Event: Jan 25, 2018 - Jan 26, 2018
Location: Vienna, Austria
Make an appointment now and meet us in Vienna!
Logo Bauen & Energie Wien 2018 | © 2002 Reed Messe Wien GmbH
Meet Germany Trade & Invest at the Bauen & Energie 2018. Make an appointment with our industry expert Rob Compton, Manager Construction, and learn more about business opportunities in Germany.
Bauen & Energie Wien is a trade show about building and renovation projects in Austria and the nearby regions beyond the national borders.
Venue
Messe Wien | Messeplatz 1 | 1020 Vienna | Austria
Our industry expert Robert Compton will be on hand to highlight the numerous advantages Germany has to offer as a location for your European Green Building business.
Our free-of-charge services for investors include:
Consulting on individual market entry strategy
Industry specific market data and statistics
Information on the German tax and legal framework
Information on finance and incentive options
Active support in finding the best business location in Germany
All inquiries are treated confidentially and, since we are a publicly funded foreign trade and inward investment agency, all investment services are available free of charge.
We look forward to meeting you in Vienna!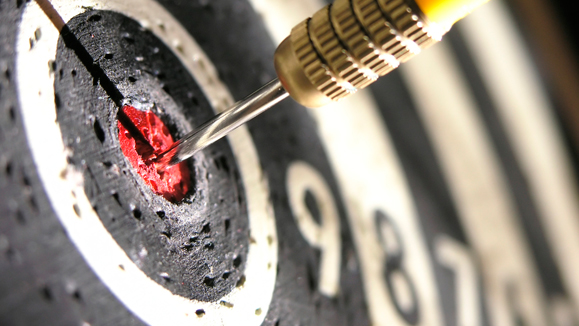 Arrow in the middle of a dartboard | © Radim Strojek
Customer Service
Step by step to success - have a look at our comprehensive line of services and see how we will help your business grow in Germany.