Event Germany Energy Storage & Fuel Cell Industry
E-World 2017
energy & water
Event: Feb 07, 2017 - Feb 09, 2017
Location: Essen, Germany
Make an appointment now and meet us in Essen!
Germany Trade & Invest will be present at the E-World 2017 in Essen. Meet our industry expert Mr. Heiko Staubitz (Senior Manager Energy, Environment and Resources) at Hall 7, booth #7-441!

Venue
Messe Essen | Norbertstraße 2 | 45131 Essen | Germany

Make an appointment now in which we:
introduce our company and its services,
examine and discuss current trends and business opportunities,
provide you with an overview of the public funding available,
present the most recent developments and data on this market.
For more information please follow the link below:
We look forward to meeting you at E-World 2017 in Essen!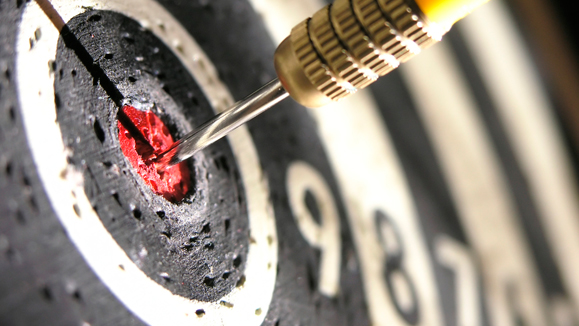 Arrow in the middle of a dartboard | © Radim Strojek
Customer Service
Step by step to success - have a look at our comprehensive line of services and see how we will help your business grow in Germany.