Event Sweden Environmental Technologies
ECOSUMMIT Stockholm 2017
Event: Sep 12, 2017
Location: Stockholm, Sweden
Let's talk about new investments, new markets and new business!
Venue
Nasdaq, Tullvaktsvägen 15, 115 56 Stockholm | Sweden
Logo ecosummit | © ecosummit.net
Ecosummit is the smart green business network and conference connecting startups, VCs and corporates to accelerate smart green innovation.
Germany Trade & Invest will be present in Stockholm and would be delighted to explore how we can provide assistance to you in your business expansion plans. Meet our industry experts Flèrida Regueira Cortizo and Christina Schön and get to know more about future business opportunities on the German cleantech market.
GTAI's free-of-charge services to foreign entrepreneurs include:
Business opportunity analysis and industry research
Identification of the most suitable and cost-efficient location
Facts on incorporation and taxation
Financing and incentives consultancy
Market intelligence and statistics
For individual meeting appointment please contact Ms. Flèrida Cortizo Regueira:
Logo ecosummit Stockholm 2017 | © Mobile Economy GmbH | ecosummit.net
We look forward to meeting you in Stockholm!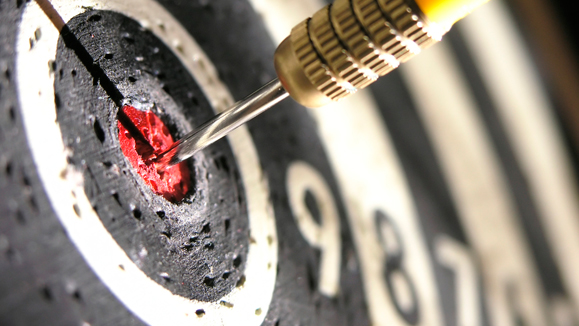 Arrow in the middle of a dartboard | © Radim Strojek
Customer Service
Step by step to success - have a look at our comprehensive line of services and see how we will help your business grow in Germany.