Event Brazil Pharmaceuticals
FCE Pharma
Event: May 22, 2018 - May 24, 2018
Location: São Paulo, Brazil
Make an Appointment Now and Meet Us in São Paulo!
The initiative HEALTH MADE IN GERMANY, operated by Germany Trade & Invest, will be present at FCE Pharma 2018, the main marketing, communications and sales platform for the pharmaceutical industry in Brazil. Schedule a meeting with HEALTH MADE IN GERMANY to find out more about how we support companies and organizations from abroad that are interested in finding German partners and suppliers from the pharmaceutical and medical biotechnology industries.
Our focus at this year's event is to give you an overview of companies active in the country's herbal, homeopathic and anthroposophic medicines sector. Germany is an established world leader in developing, testing and producing these medicines. Learn more about what sets German companies specialized in this field apart from their counterparts elsewhere: More information

Venue
São Paulo Expo | Rodovia dos Imigrantes, km 1,5 - Vila Água Funda, São Paulo - SP, 04329-900 | Brasil

HEALTH MADE IN GERMANY - Our support for your business:
We publish market briefs and in-depth market studies of the German healthcare industry and its different sectors.
Our calendar is regularly updated with the latest industry events in Germany and overseas.
We take part in leading healthcare trade fairs all over the world, organize networking events and enjoy ongoing dialogue and exchange with international health policy-makers.
Our directories of German companies and research facilities with direct contact details help international businesses to identify contacts in Germany.
Visit our website for more information about the German healthcare industry and all HEALTH MADE IN GERMANY activities. More
We look forward to seeing you in São Paulo!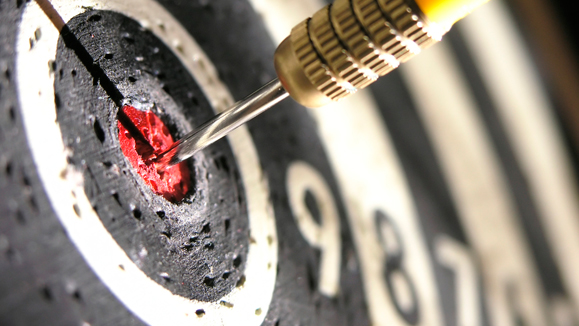 Arrow in the middle of a dartboard | © Radim Strojek
Customer Service
Step by step to success - have a look at our comprehensive line of services and see how we will help your business grow in Germany.