Event Germany Demographic Change
Fibo 2017
International Fair for Fitness, Wellness & Health
Event: Apr 06, 2017 - Apr 07, 2017
Location: Cologne, Germany, Germany
Make an Appointment Now and Meet Us in Cologne!
Germany Trade & Invest will be present at the Fibo 2017 - the International Fair for fitness, wellness & health. Meet Julia Albrecht, Manager for the Demographic Change segment at Germany Trade & Invest, and learn more about business opportunities in Germany.
Venue
Koelnmesse GmbH | Messeplatz 1 | 50679 Köln | Germany

Make an appointment now in which we

introduce our company and its services,

examine and discuss current trends and business opportunities,

provide you with an overview of the public funding available,

present the most recent developments and data on this market.
We look forward to meeting you in Cologne!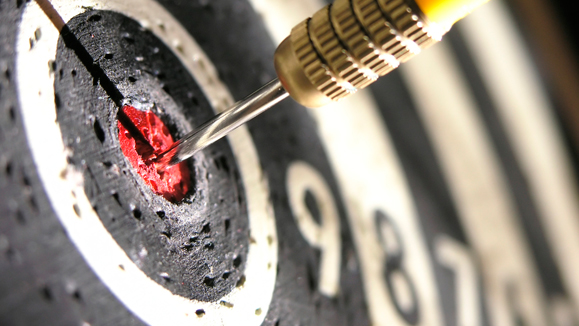 Arrow in the middle of a dartboard | © Radim Strojek
Customer Service
Step by step to success - have a look at our comprehensive line of services and see how we will help your business grow in Germany.