Event Germany Machinery & Equipment
Industry Experts @ bauma 2019
Event: Apr 08, 2019 - Apr 14, 2019
Location: Munich, Germany
Are you planning to expand your business? Meet our industry experts at the bauma 2019!
WHO WE ARE AND WHAT WE OFFER


Logo bauma | © Messe München GmbH
Germany Trade & Invest (GTAI) is the foreign trade and inward investment agency of the Federal Republic of Germany. We have considerable experience in helping international investors of all sizes successfully set up business in Europe's most dynamic market. We help turn your expansion plans into real investment projects; providing advisory and project support services from the earliest stages of your expansion activities through to project start-up. With contacts in every region in Germany, we can help you find the right partners as well as the right location.
Venue
Messe München | Messegelände, 81823 München | Germany

INDIVIDUAL INVESTOR MEETINGS
If you are considering expanding your business to Germany, schedule a meeting with one of our industry experts during the bauma 2019.
Schedule a meeting on 07. and 08. April 2019 with our industry expert Peggy Görlitz
Our free-of-charge services for investors include:
Consulting on individual market entry strategy
Industry specific market data and statistics
Information on the German tax and legal framework
Information on finance and incentive options
Active support in finding the best business location in Germany
All inquiries are treated confidentially and, since we are a publicly funded foreign trade and inward investment agency, all investment services are available free of charge.
We look forward to meeting you in Munich!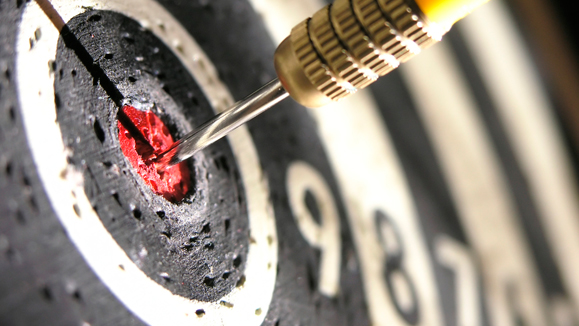 Arrow in the middle of a dartboard | © Radim Strojek
Step by step to success - have a look at our comprehensive line of services and see how we will help your business grow in Germany.