Event Germany Photovoltaics
Intersolar / ess Europe 2016
Event: Jun 22, 2016 - Jun 24, 2016
Location: Munich, Germany
Logo ees @ Intersolar | © www.intersolar.de
The growing importance of energy storage solutions as a critical element in the energy transition in Germany was noticeable at Intersolar Europe/ees 2016. Germany Trade & Invest (GTAI) welcomed many international companies at its booth to discuss market opportunities in this and related dynamic technology segments.
Audiences at Intersolar 2016 | GTAI | © Audiences at Intersolar 2016 | GTAI
Various speakers examined market trends, technological requirements and investment incentives. For many companies, the engagement and discussions at this trade show only marked the beginning of further expansion projects to Germany – which will then be supported by industry experts from GTAI.
If you want to stay updated on our upcoming activities, please subscribe to our free industry information service and click the "Photovoitaic & Batteries":

Please find the presentations held during the event below. Feel free to contact our industry experts for more details on the photovoltaics and energy storage market or to discuss expansion projects.
Please contact our representative to arrange an appointment in which we
introduce our company and its services.
examine and discuss current market trends and business opportunities.
present FDI investment opportunities for entering the German market.
provide you with an overview of the public funding schemes and incentive programs.
present the most recent developments and data on the German Solar, PV and Storage market.
All inquiries are treated confidentially and, since we are a publicly funded foreign trade and inward investment agency, all investment services are available free of charge.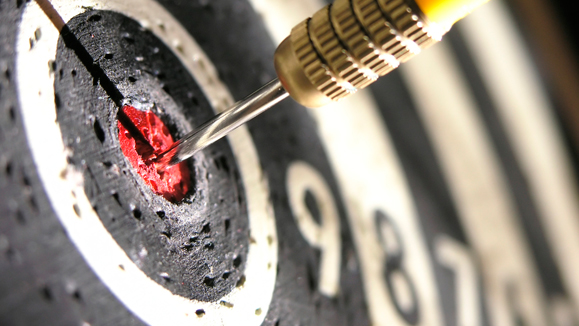 Arrow in the middle of a dartboard | © Radim Strojek
Customer Service
Step by step to success - have a look at our comprehensive line of services and see how we will help your business grow in Germany.