Logo Outsourcing & Shared Service Germany Forum | © Deutscher Outsourcing Verband e.V. Alle Rechte vorbehalten
Event Germany BPO, Shared Services Industry
ITO&BPO Forum Germany 2017
International User and Community Conference
Event: Apr 06, 2017
Location: Berlin, Germany
The ITO & BPO GERMANY FORUM is a non-commercial event, organized by the independent German Outsourcing Association.
Venue
Microsoft Atrium Berlin | Unter den Linden 17 | 10117 Berlin | Germany

The 4th ITO&BPO Germany Forum is the only international, non-commercial and independent business conference focusing on ITO, BPO and SSC for the D-A-CH markets.
Germany Trade & Invest will be present at the ITO&BPO Forum Germany 2017 - the International User and Community Conference. Dr. Josefine Dutschmann, Senior Manager of the BPO & Shared Services segment at Germany Trade & Invest, will be joining the opening discussion on the state of the German ITO/BPO/SSC market. B2B meetings are also planned. Meet us and learn more about business opportunities in Germany.
Our free-of-charge services for investors include:
Consulting on individual market entry strategy

Industry specific market data and statistics

Information on the German tax and legal framework

Information on finance and incentive options

Active support in finding the best business location in Germany
All inquiries are treated confidentially and all investment services are free of charge. We look forward to meeting you in Berlin!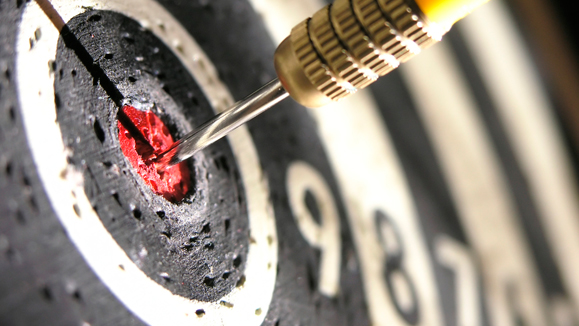 Arrow in the middle of a dartboard | © Radim Strojek
Customer Service
Step by step to success - have a look at our comprehensive line of services and see how we will help your business grow in Germany.