Event United Kingdom Environmental Technologies
RWM - Recycling & Waste Management
Event: Sep 11, 2019 - Sep 13, 2019
Location: Birmingham, United Kingdom
Make an Appointment Now and Meet Us in Birmingham!
Germany Trade & Invest will be present at RWM - Recycling & Waste Management, the UK's largest recycling and waste management trade fair. Meet Anne Bräutigam from GTAI Berlin to learn more about business opportunities in Germany and how GTAI as Germany's investment support agency can support your expansion to Germany – at no cost and confidentially.
Venue
NEC Birmingham | North Ave | Marston Green | Birmingham, B40 1NT | United Kingdom

Our free-of-charge services for investors include:
Consulting on individual market entry strategy
Industry specific market data and statistics
Information on the German tax and legal framework
Information on finance and incentive options
Active support in finding the best business location in Germany
All inquiries are treated confidentially and, since we are a publicly funded foreign trade and inward investment agency, all investment services are available free of charge.
If you'd like to meet Anne Bräutigam, please use the contact information on the right to make an appointment.
We look forward to meeting you in Birmingham!
Official Website - RWM - Recycling & Waste Management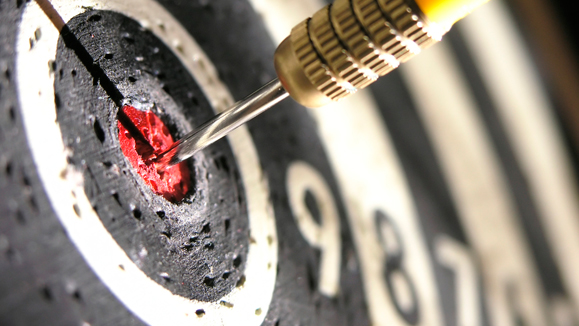 Arrow in the middle of a dartboard | © Radim Strojek
Step by step to success - have a look at our comprehensive line of services and see how we will help your business grow in Germany.