Event E-Health
Webinar Review: Digital Healthcare - Regulatory Outlook and Key Events in 2017
Series: Succeed in Germany's Healthcare Market 2017
Event: Mar 09, 2017
Location: WEBINAR Series
Time: 11:00 A.M. - 12:00 P.M. Eastern Time (5:00 P.M. - 6:00 P.M. Berlin Time)

Logo WEBINAR 2017 | Digital Healthcare - Regulatory Outlook and Key Events in 2017 | © suedhang_gettyimages.com
This webinar provided an overview of current and future developments. The speakers also looked at key digital healthcare events in Europe including conhIT – Connecting Healthcare IT, Germany's largest trade show and conference (Berlin, April 25-27).



DOWNLOADS – WEBINAR | March 9, 2017
Digital Healthcare - Regulatory Outlook and Key Events in 2017
Moderation

Speakers
The German eHealth landscape
Sebastian Zilch | Governmental Affairs & Strategic Networking | German Association of Health IT Vendors (bvitg e. V.)
Curriculum Vitae
Presentation


Key Digital Health Events in Europe - And how to make best use of them
Julia Rühle | Manager Healthcare | GTAI
Curriculum Vitae
Presentation
Interactive Q&A







Our Partner

Our Partner WEBINAR 2017 >>bvitg | © bvitg e. V.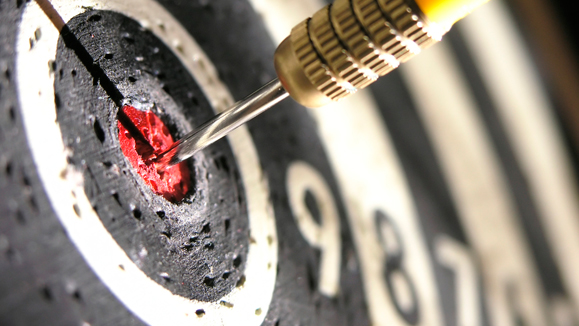 Arrow in the middle of a dartboard | © Radim Strojek
Customer Service
Step by step to success - have a look at our comprehensive line of services and see how we will help your business grow in Germany.