Event Germany Wind Industry
WindEnergy Hamburg
Event: Sep 25, 2018 - Sep 28, 2018
Location: Hamburg, Germany
Make an appointment now to find out more about Germany as a location for your wind energy operations.
Logo WindEnergy Hamburg 2018 | © Messe Hamburg GmbH
WindEnergy Hamburg is one of the world's leading expo for wind energy. The event will be a unique meeting point and bring together the major players in the wind industry and related sectors. Germany Trade & Invest will be present at WindEnergy Hamburg 2018 (Hall A1, Stand A1.326).
Make an appointment with our industry experts Esther Frey and Anne Brautigam, and discuss current wind energy sector investment and funding opportunities, developments and trends! They will be on hand to highlight the numerous advantages Germany has to offer as a location for your European wind energy business.
Venue
Hamburg Messe | Messeplatz 1 | 20357 Hamburg | Germany
Our free-of-charge services for investors include:
Consulting on individual market entry strategy

Industry specific market data and statistics

Information on the German tax and legal framework

Information on finance and incentive options

Active support in finding the best business location in Germany
All inquiries are treated confidentially and all investment services are free of charge.
We look forward to meeting you in Hamburg.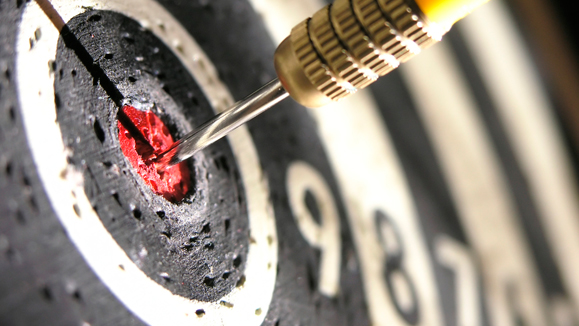 Arrow in the middle of a dartboard | © Radim Strojek
Customer Service
Step by step to success - have a look at our comprehensive line of services and see how we will help your business grow in Germany.