Event Germany Wind Industry
Dismantling and Recycling of Wind Turbines
From End-of-life to Product Development
Event: Mar 12, 2020 Location: Berlin, Germany
Germany Trade & Invest will attend the " Dismantling and recycling of wind turbines: from end-of-life to product development" conference and networking event , organized by the German-French Office for the Energiewende, at the Federal Ministry of Economy and Energy in Berlin. Meet GTAI industry expert Anne Bräutigam to learn more about the business opportunities in Germany.
Venue
Bundesministerium für Wirtschaft und Energie (BMWi) | Invalidenstraße 48 | 10115 Berlin | Germany
Issues that will be addressed during the conference include the legal framework for dismantling and recycling of wind turbines, previous experiences and what are the current challenges in both countries. The conference will be held in French and German language.
Our free-of-charge services for investors include:
Consulting on individual market entry strategy
Industry specific market data and statistics
Information on the German tax and legal framework
Information on finance and incentive options
Active support in finding the best business location in Germany
All inquiries are treated confidentially and, because we are a publicly funded agency, all investment services are entirely free of charge.
We look forward to meeting you in Berlin!
Feel free to watch a recording of our recent webinar on the dismantling and recycling of wind turbines in French language.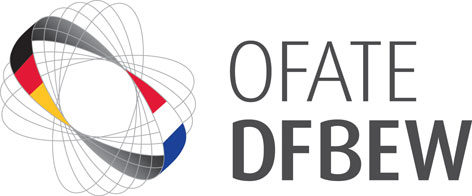 Financing the Energiewende in Germany and France | © Deutsch-französisches Büro für die Energiewende
German-French Office for the Energiewende-Website (German only)