HEALTH MADE IN GERMANY - Finding Partners
Germany is one of the world's most important providers of healthcare products and services. Gain access to the German healthcare market and identify potential German partners with HEALTH MADE IN GERMANY, our export inititaitve for the German healthcare industry.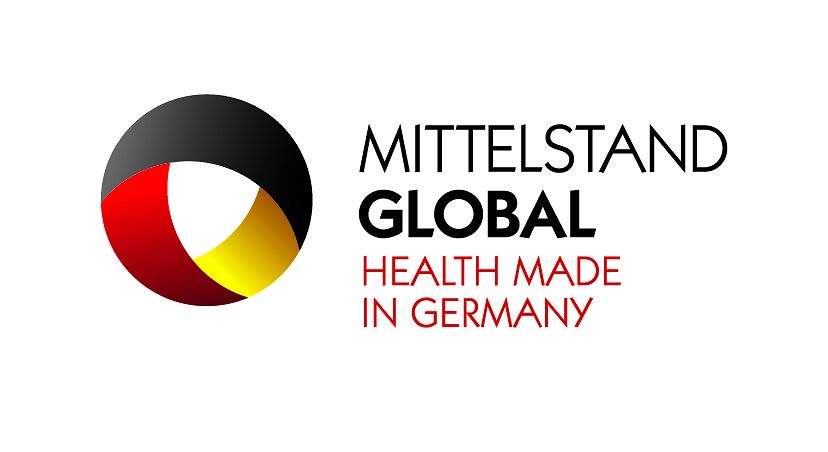 Dies ist ein eingebettetes Bild | © BMWK
Find your partner: our company directory
German manufacturers and service providers in all healthcare and life sciences segments attract overseas customers. The German market, one of the leading helathcare markets in the world, boasts many opportunities for international companies looking for partners on the German market.
Our online company directory gives you free access to more than 3,500 profiles of companies active in the German healthcare market. We cover all the main healthcare industry sectors, ranging from medical biotechnology, pharmaceuticals, medical technology to digital health and related sub-sectors.
Individual company profiles provide you with detailed information about each company's activities, product and services range, financial data and contact information. This allows you to establish direct contact with potential partners in Germany.
How HEALTH MADE IN GERMANY can support your company
We provide proactive support in navigating the German healthcare market. Our services cover four major industries active in the international medical market: pharmaceuticals, medical technology, medical biotechnology, and digital health care. We work in close cooperation with 16 major German industry associations and are ideally placed to provide access to German healthcare market information and to help overseas businesses identify potential German partners.
We take part in leading healthcare trade fairs all over the world, organize networking events and enjoy ongoing dialogue and exchange with international health policymakers.
Contact us for more information on how to get into contact with potential partners and suppliers in Germany.
HEALTH MADE IN GERMANY is the export initiative for the German healthcare industry. We support international companies and organizations that are interested in establishing contact with potential German partners and suppliers. Set up by the German Federal Ministry for Economic Affairs and Climate Action (BMWK), the initiative bundles expert market intelligence for easy industry access. One of the initiative's main goals is to promote the German healthcare sector through international networking activities for the mutual benefit of international partners and German companies alike.
The HEALTH MADE IN GERMANY initiative is implemented by Germany Trade & Invest.
Latest publications
HEALTH MADE IN GERMANY provides extensive information about the German healthcare industry, its different sectors and individual companies active there. Download our latest industry profiles for free to access the German healthcare industry and establish contact with potential German partners and suppliers.

You can find this fragment in the following contexts: