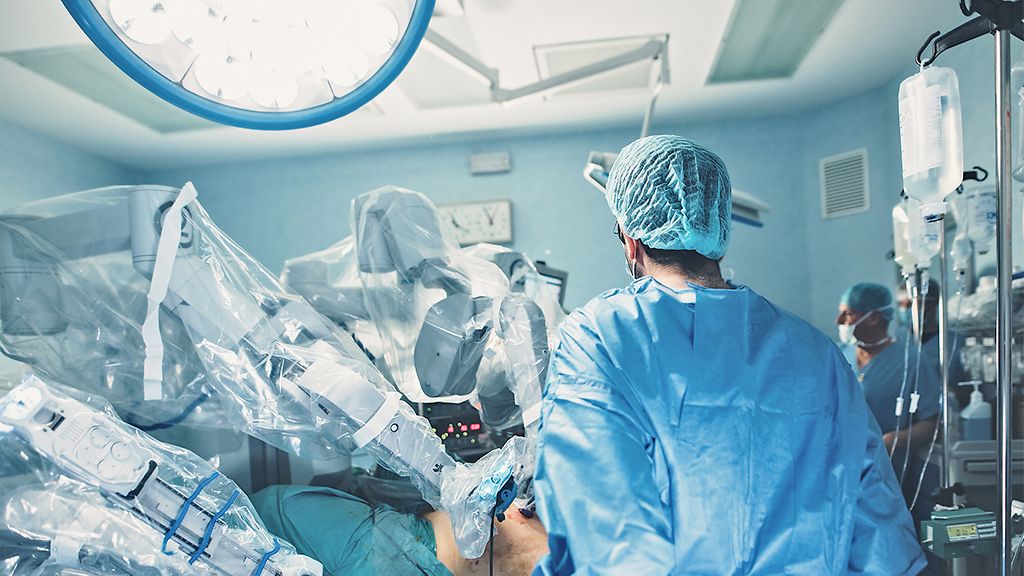 RF_Adobe_243571429_RZ_1340x754 | © Damian Horațiu Sultănoiu
The Healthcare Market in Germany - Opportunities for Foreign Companies
Germany is Europe's largest healthcare and life sciences market. This makes it the preferred choice for many international companies preparing to expand their footprint.
Germany's growing markets are driven by various global trends. Social developments like demographic change, and technological trends such as digitization are some key examples. Science and innovation conducted in Germany frequently leads to commercialization of cutting-edge technology. This is the case especially in the life sciences sector, which comprises a variety of high-tech sectors like molecular diagnostics, (bio-)pharmaceuticals and biomaterials as well as medical devices. 
It is our mission to help your company grow in Germany. Discover opportunities for your project in Germany. See latest market data and developments and get the insights that will help you set up shop in the German healthcare and life sciences market.