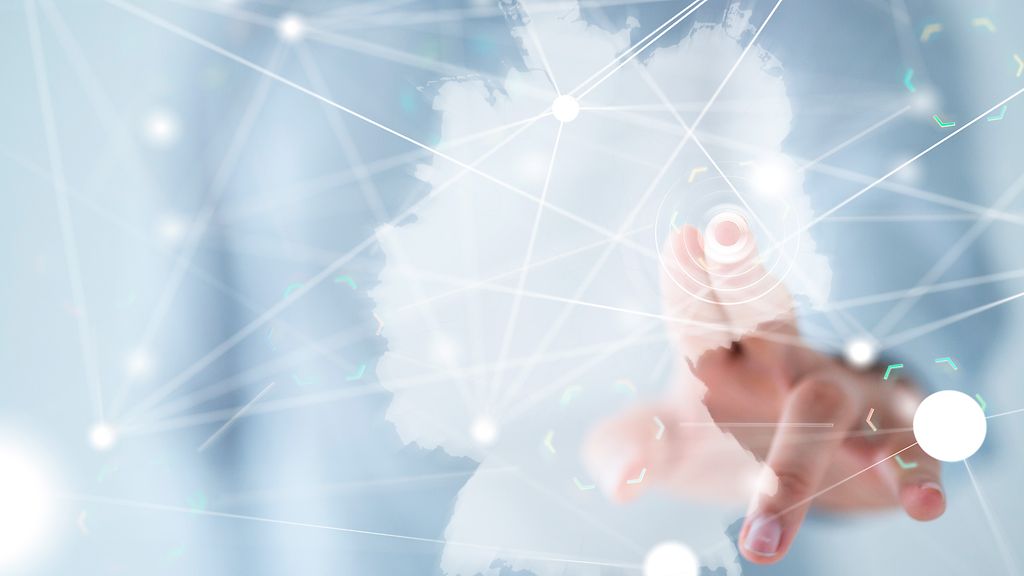 Hand pointing on display | © vegefox.com - stock.adobe.com
GTAI FDI Report
Germany Trade & Invest's FDI Reports
Germany Trade & Invest, together with Germany's federal states, compiles all foreign direct investment data in Germany to realize a comprehensive overview of foreign direct investment activity in the country.
Since 2008, Germany Trade & Invest (GTAI) has compiled data on international business expansions to all of Germany's sixteen regional states and combined it into a comprehensive overview of foreign direct investment (FDI) in the country as a whole. 
GTAI's annual FDI Reports enjoy significant resonance both in Germany and abroad and among both journalists and businesspeople. The GTAI FDI Reports are one of the most respected data-based sources on the total volume of international companies expanding to Germany.
Methodology
A foreign company must have at least a 50 percent share in a project in order to be included in the count. The following project types are reported to GTAI:
Greenfield projects
Expansion projects
Joint ventures (where these lead to a new project)
Relocalization of foreign companies in Germany
Takeovers and mergers (M&A projects) information is not collected.
Here you will find the GTAI FDI Report results of the last five years with the respective individual results for each year.