E-Health
Digital Respiratory Treatment
Aug 21, 2020
More than 600 million people around the world suffer from chronic respiratory ailments, with over 3.5 million of them dying every year. Inhalation treatments are one effective response, but only if they're used properly.
Digital Respiratory Treatment: Read the whole article in our Markets Germany Magazine.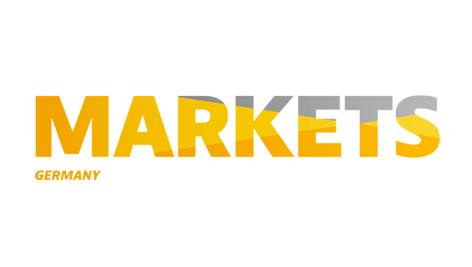 Markets Germany | © GTAI

Markets Germany
Looking for inside stories on economic developments? Our magazine Markets Germany covers the latest scoops three times per year.
It contains interesting reports, features, and news about Germany as an investment and technology location.