German-Japanese Tech Innovation Challenge 2022 Event Logo | © RCKT
Event Germany Start-ups
German-Japanese Tech Innovation Challenge 2022
– The FINAL PITCH
It is about time to determine the winners of our German-Japanese Tech Innovation Challenge!
Event: Aug 31, 2022
Location: Berlin, Germany
The Tech Innovation Challenge connects Japanese multinational corporates to the most innovative start-ups from Germany's Digital Hub Initiative. Now, after German startups pitched inventive ideas to the challenges posted by the Japane-se corporates, we will celebrate the final pitch event.
Join us for an afternoon of inspiring pitches and networking accompa-nied by a buffet with refreshing drinks and fresh food on August 31, 2022, at 16:00 at the Japanese-German Center Berlin.
Venue: Japanese-German Center Berlin | Saargemünder Straße 2 | 14195 Berlin
Program
16:15 Welcome by Japanese-German Center Berlin (jdzb)
16:20 Introduction by Organizers GTAI and JETRO
16:35 Keynote by Dr. Robert Hermann (Germany Trade & Invest)
16:45 Start-up Pitches and Q&A by Jury
17:45 Selection of Winners
18:00 Winner Ceremony
18:15 Networking
We look forward to meeting you in Berlin!
Our free-of-charge services for investors include:
Consulting on individual market entry strategy
Industry specific market data and statistics
Information on the German tax and legal framework
Information on finance and incentive options
Active support in finding the best business location in Germany
All inquiries are treated confidentially and, because we are a publicly funded agency, all investment services are entirely free of charge.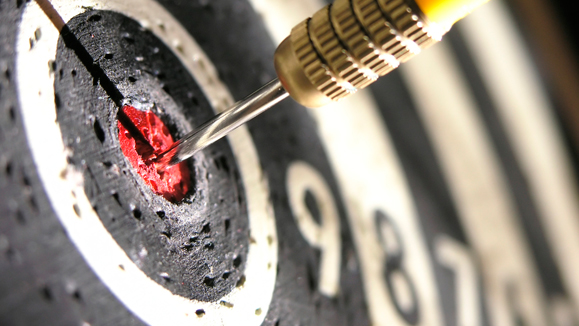 Arrow in the middle of a dartboard | © Radim Strojek
Step by step to success - have a look at our comprehensive line of services and see how we will help your business grow in Germany