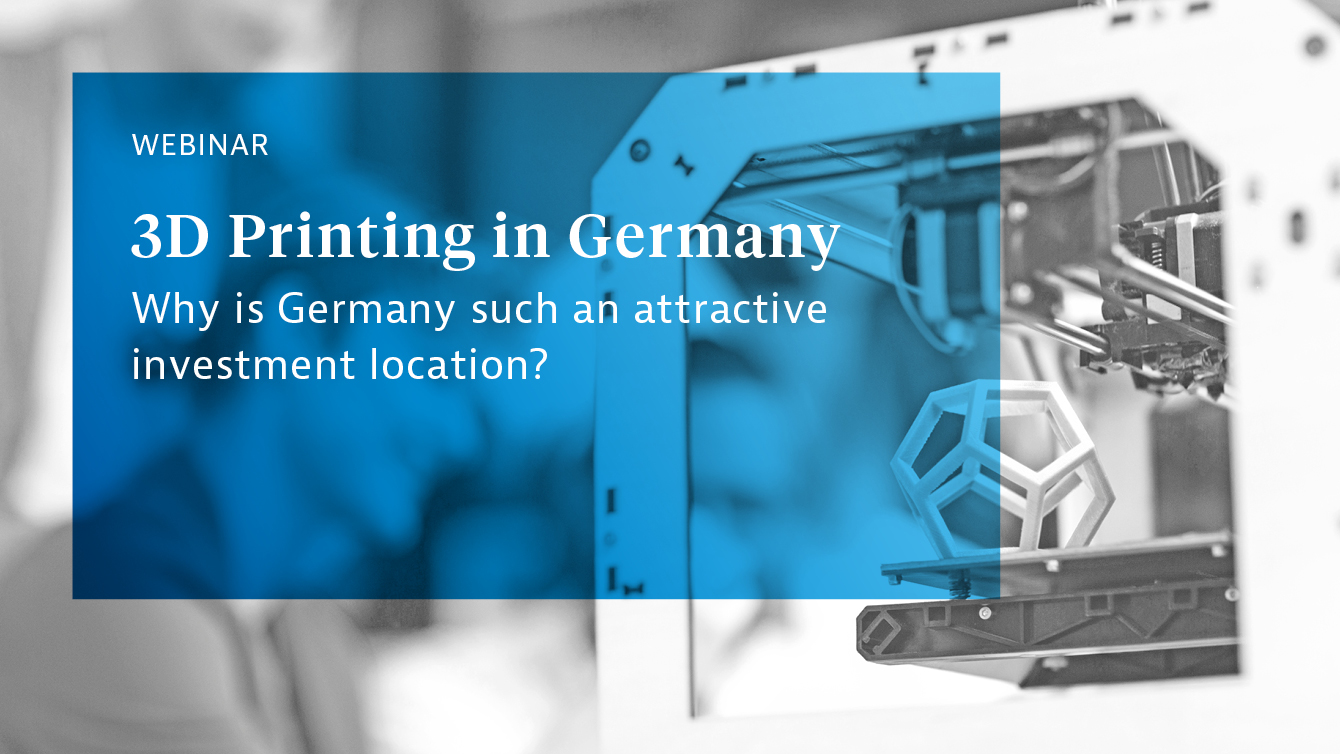 3D PRINTING IN GERMANY - Why Is Germany Such An Attractive Investment Location? | © GTAI | GettyImages/vgajic
Event 3D Printing
3D PRINTING IN GERMANY - Why Is Germany Such An Attractive Investment Location?
Event: Nov 30, 2021 Location: Online
Germany is Europe's number one market for industrial and consumer 3D printing. Around one in three large German industrial companies currently use 3D printing. One quarter of all additive manufacturing companies worldwide are located in Germany. 
In our short expert session, you will learn what makes Germany such an attractive investment location for international companies and how your company can profit from numerous incentives programs that Germany has to offer.
Join to learn more about how to expand your business to Germany with the help of Germany Trade & Invest.
WEBINAR
3D PRINTING IN GERMANY
Why is Germany such an attractive investment location?

Tuesday, November 30th, 2021 2:30 – 3:00 p.m.
Speakers:
Max Milbredt, Senior Manager Investor Consulting, GTAI  
Daniel Stephens, Manager Finance und Incentives, GTAI
This webinar is part of the official program at Formnext Digital Days – a leading virtual industry platform for additive manufacturing and industrial 3D that will be open to visitors from November 24, 2021. In order to secure a free online ticket, please send your request here.
We look forward to meeting you!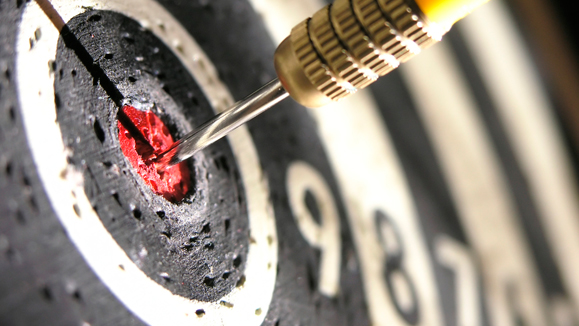 Arrow in the middle of a dartboard | © Radim Strojek
Step by step to success - have a look at our comprehensive line of services and see how we will help your business grow in Germany.