Thuringia
Thuringia lies at the heart of Germany and Europe. Its cultural fame derives from the Weimar poets, Goethe and Schiller, but its craftsmanship is equally valued and far-reaching.
Deutschlandkarte mit Thüringen in blauer Markierung | © GTAI
The town of Jena is the birthplace of the modern optics industry and was chosen as a "City of Science 2008" for its expertise in lens manufacturing, medical and biotechnology, photovoltaic production, and software engineering. Other major economic focuses are engine construction, the tools industry, and the automotive supply sector.
Behind famous names like Opel, Rolls-Royce, Jenoptik, Bosch, and Zeiss, Thuringia has had impressive economic momentum since Germany's reunification. In 2006, its economy grew by over 3 percent, and the manufacturing sector often attains growth rates of up to 10 percent. Its universities and research organizations put Thuringia's businesses on the cutting edge of innovation and supply them with the skilled workers needed to stay there.
Medium-sized businesses, in particular, thrive in Thuringia, and the state's government is making major investments over the coming years to build bridges between these businesses, research centers, and universities. Moreover, the region devotes significant resources to logistics to keep products flowing out, and to bring the world to the region's majestic forests dotted with castles and palaces.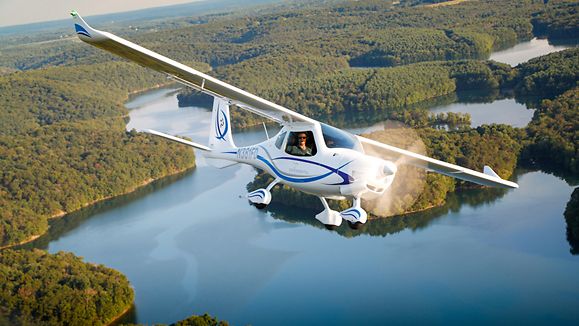 Regional Spotlight: EISENACH | © Flight Design general aviation GmbH, Pressefoto
Markets Germany November 2021
The city of Eisenach in the eastern German region of Thuringia has an extensive manufacturing history. Today, it attracts German and international manufacturers of not only cars and automotive parts but also light aircraft and other products.
Regional Spotlight: EISENACH: Read the whole article in our Markets Magazine.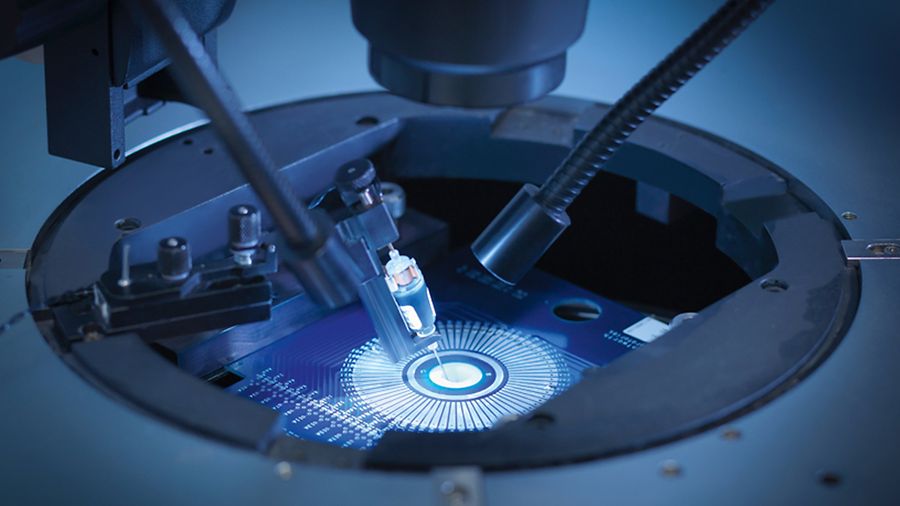 Nanotechnology from Thuringia | © Getty Images | Monty Rakusen's Studio
Markets Germany June 2021
One up-and-coming industry attracting the attention of international companies is micro/nano engineering. A cluster has coalesced in the eastern German state of Thuringia, a part of the country best known for its excellence in optics. Big Thing in Small: Read the whole article in our Markets Magazine.