Hydrogen
Hybrid Trains in Southern Germany
Regional train authority SFBW has purchased 20 Siemens Mobility hybrid-battery trains for use in the southern German state of Baden-Württemberg. The contract for the deal was worth EUR 77 million. Hybrid Trains in Southern Germany: Read the whole interview in our Markets Germany Magazine.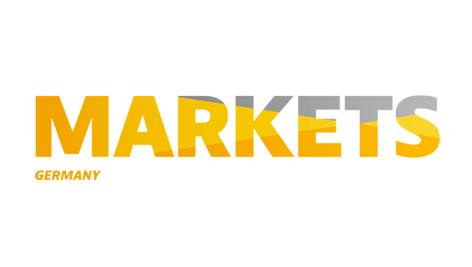 Markets Germany | © GTAI

Markets Germany
Looking for inside stories on economic developments? Our magazine Markets Germany covers the latest scoops three times per year.
It contains interesting reports, features, and news about Germany as an investment and technology location.