Hydrogen Start-Up Enapter to Enter Mass Production | © Enapter
Hydrogen
Hydrogen Start-Up Enapter to Enter Mass Production
Oct 14, 2020
Saerbeck in the western German state of North-Rhine Westphalia is a modest-sized town of 7200 inhabitants, but it's about to become a very big address in the hydrogen sector. That's after Italian-Thai company Enapter announced it will begin mass production of its modular Anion Exchange Membrane (AEM) electrolyzers there.
Hydrogen Start-Up Enapter to Enter Mass Production: Read the whole interview in our Markets Germany Magazine.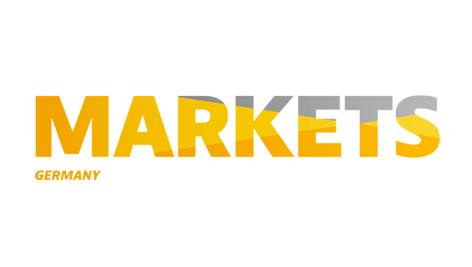 Markets Germany | © GTAI

Markets Germany
Looking for inside stories on economic developments? Our magazine Markets Germany covers the latest scoops three times per year.
It contains interesting reports, features, and news about Germany as an investment and technology location.