Medical Biotechnology
German Government Invests Big in CureVac
Jun 30, 2020
The federal government in Germany is putting up EUR 300 million to acquire a 23 percent share of biotech company CureVac.
The firm from the southwestern German city of Tübingen is one of the most high-profile enterprises in the world currently researching a vaccine against the coronavirus.
German Government Invests Big in CureVac: Read the whole article in our Markets Germany Magazine.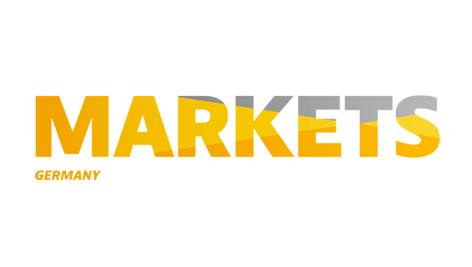 Markets Germany | © GTAI

Markets Germany
Looking for inside stories on economic developments? Our magazine Markets Germany covers the latest scoops three times per year.
It contains interesting reports, features, and news about Germany as an investment and technology location.