Event Japan Medical Biotechnology
BioJapan
Meet our GTAI experts at BioJapan 2022 in Yokohama!
Event: Oct 12, 2022 - Oct 14, 2022
Location: Yokohama, Japan

Logo of BioJapan 2018 | © 2017-2018 JTB Communication Design, Inc. All rights reserved.
BioJapan is one of Asia's most important trade fairs for the life science industry. With more than 15,000 visitors per year from around 35 countries, BioJapan has grown over the past 24 years to become Asia's largest partnering trade fair. It plays an important role in facilitating interaction between Japanese and global companies/organizations and stimulating new business opportunities.
Our industry experts have regularly attended BioJapan to highlight business opportunities in the German biotechnology market. This year our Japan representative Hiroshi Iwamura will attend BioJapan, so please feel free to schedule a meeting or just visit our booth.
Our free-of-charge services for investors include:
Consulting on individual market entry strategy
Industry specific market data and statistics
Information on the German tax and legal framework
Information on finance and incentive options
Active support in finding the best business location in Germany
All inquiries are treated confidentially and, because we are a publicly funded agency, all investment services are entirely free of charge.
We look forward to meeting you in Yokohama!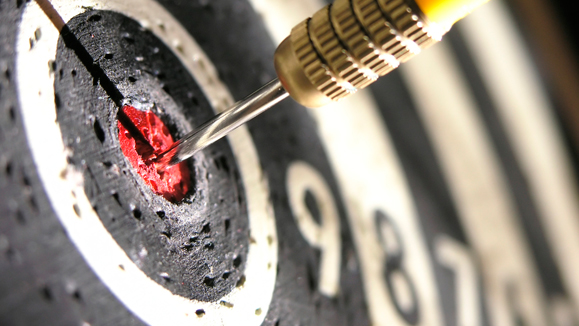 Arrow in the middle of a dartboard | © Radim Strojek
Step by step to success - have a look at our comprehensive line of services and see how we will help your business grow in Germany.