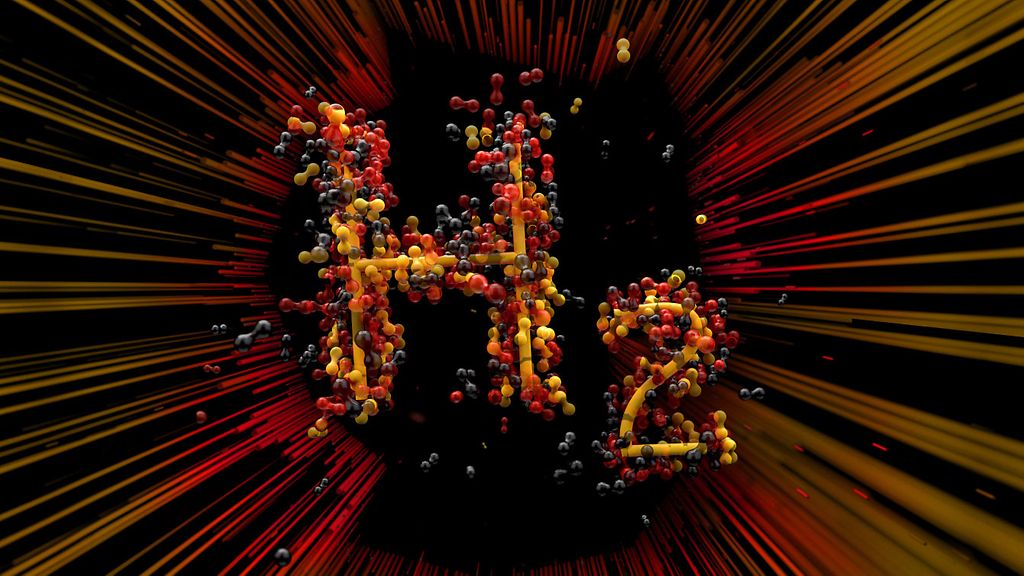 H2 | © GTAI/Germany Works
Event Germany Structural Change
Green Hydrogen & Smart Energy: Inbound Delegation Trip for Nordic Countries
Join the nordic countries business delegation to Germany
As part of the Internationalization of Regions in Structural Change (ISW), Germany Trade & Invest – in cooperation with the Business Development Agencies of Saxony and Saxony-Anhalt - is hosting an inbound delegation tour of the Green Hydrogen and Smart Energy Economy.
Event: Sep 04, 2023 - Sep 07, 2023
Location: Saxony & Saxony Anhalt, Germany
We invite Danish, Finnish, Norwegian and Swedish companies and networks to an entrepreneurial trip to the "Mitteldeutsches Revier", the former (and still operating) mining region in eastern Germany. Participants will benefit from the extensive network of the organisers.
GTAI covers many of the program costs for participants, including hotel accommodations, transportation to all visits within Germany, the facilitation of all meetings, and select meals within the scope of the program. There is no separate program fee. Participants are responsible for their own airfare to and from Germany and for meals that are not part of the official program.
Look forward to individual exchange with our experts and take your first business steps into Germany!
About GTAI Inbound Delegation Tours
GTAI inbound delegation tours are part of the ISW program and offer international companies the chance to visit a specific German region in order to get to know a particular industry ecosystem in that region. The delegation provides the opportunity to visit local companies and R&D actors as well as networks and clusters. We also arrange individual B2B meetings with industry players in the region.
This tour helps you to evaluate German market opportunities as a starting point for your European business expansion. Each tour event provides plenty of time for networking, asking questions of our experts and meeting potential future business partners.

Partnerlogos GTAI + Germany Works. + Saxony Trade & Invest + IMG Sachsen-Anhalt | © GTAI/Saxony Trade & Invest/IMG Sachsen-Anhalt