Hydrogen
Battery Go-Ahead
The coronavirus pandemic has put the kibosh on many companies' plans around the globe but not those of battery producer AKASOL. The company's second serial production line for lithium-ion battery systems at its Langen, Germany, production site is now operational – six months ahead of schedule. Battery Go-Ahead: Read the whole interview in our Markets Germany Magazine.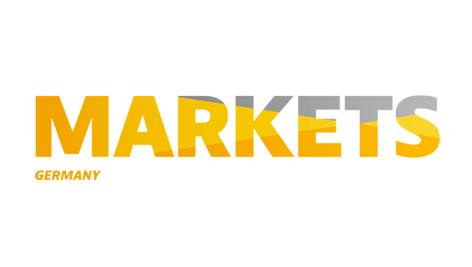 Markets Germany | © GTAI

Markets Germany
Looking for inside stories on economic developments? Our magazine Markets Germany covers the latest scoops three times per year.
It contains interesting reports, features, and news about Germany as an investment and technology location.