Hydrogen
Siemens: "Hydrogen is the future for CO2-free provision of energy"
Markets Germany had the chance to put a number of questions about hydrogen to Armin Schnettler, CEO of New Energy Business at Siemens Energy, who sees bright things ahead for H2 in Germany and elsewhere. Hydrogen is the future for CO2-free provision of energy: Read the whole interview in our Markets Germany Magazine.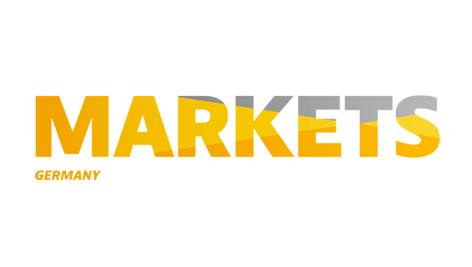 Markets Germany | © GTAI

Markets Germany
Looking for inside stories on economic developments? Our magazine Markets Germany covers the latest scoops three times per year.
It contains interesting reports, features, and news about Germany as an investment and technology location.