Hydrogen
Hydrogen-Hybrid Garbage Truck
There's an unusual sight on the roads of the northern German city of Bremen: a hydrogen-hybrid garbage truck. It's the first time such a vehicle, which features both battery and fuel-cell technology, has ever been used in practice. Hydrogen-Hybrid Garbage Truck: Read the whole interview in our Markets Germany Magazine.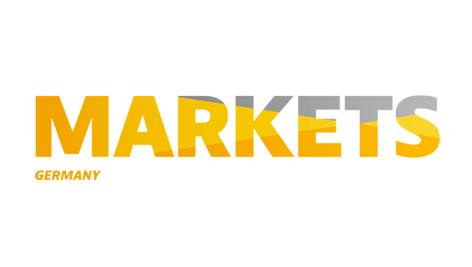 Markets Germany | © GTAI

Markets Germany
Looking for inside stories on economic developments? Our magazine Markets Germany covers the latest scoops three times per year.
It contains interesting reports, features, and news about Germany as an investment and technology location.