One intriguing idea for how to store excess energy produced by renewable sources for when it is needed is power-to-gas technology. It converts electricity into hydrogen via electrolysis, which is then introduced into the natural-gas network. Power to Gas: Read the whole interview in our Markets Germany Magazine.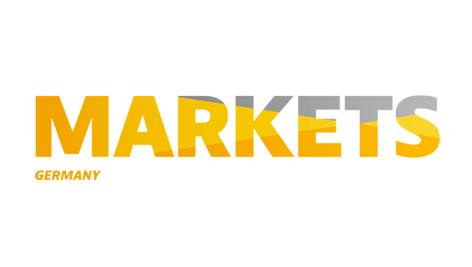 Markets Germany | © GTAI

Markets Germany
Looking for inside stories on economic developments? Our magazine Markets Germany covers the latest scoops three times per year.
It contains interesting reports, features, and news about Germany as an investment and technology location.