Hydrogen
Transporting Hydrogen
Germany is going big on hydrogen, with government support of at least EUR 10 billion going into green power-to-gas technologies in the years to come. But one aspect that often gets overlooked is how to transport H2. Transporting Hydrogen: Read the whole interview in our Markets Germany Magazine.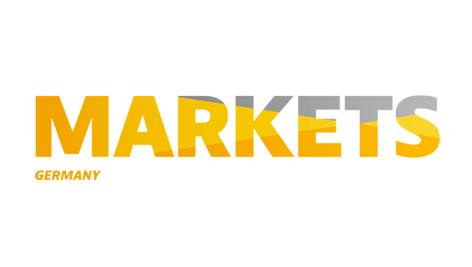 Markets Germany | © GTAI

Markets Germany
Looking for inside stories on economic developments? Our magazine Markets Germany covers the latest scoops three times per year.
It contains interesting reports, features, and news about Germany as an investment and technology location.