Hydrogen
Growing the Grid
Germany's public utilitites regulatory body, the Federal Network Agency (BNetzA), says that the country made major progress in expanding its power grid in 2019. Growing the Grid: Read the whole interview in our Markets Germany Magazine.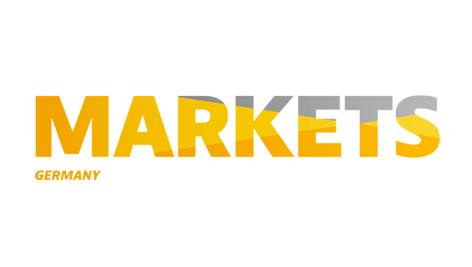 Markets Germany | © GTAI

Markets Germany
Looking for inside stories on economic developments? Our magazine Markets Germany covers the latest scoops three times per year.
It contains interesting reports, features, and news about Germany as an investment and technology location.