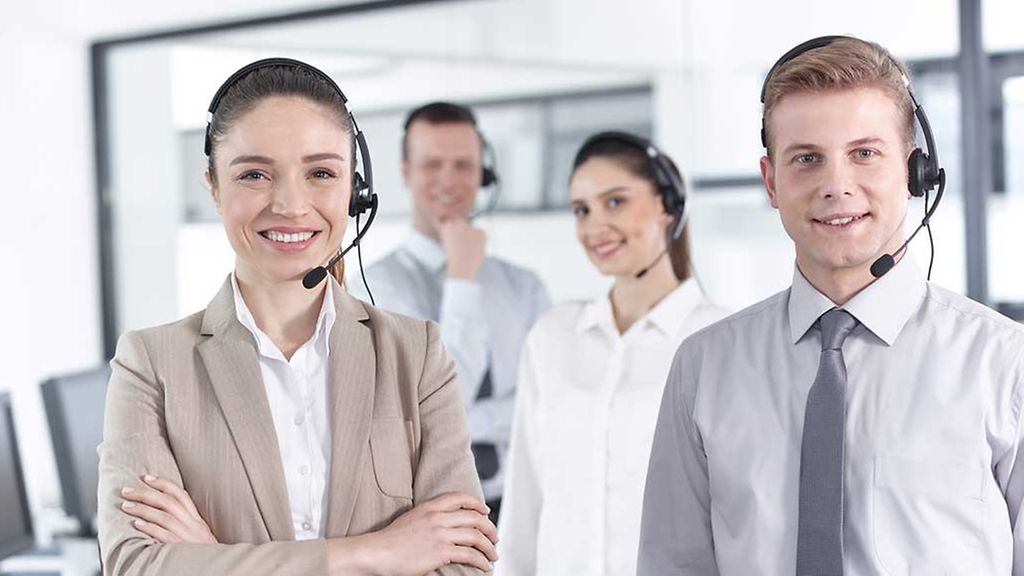 Group of happy, cheerful call center workers are smiling and looking at the camera | © stockvisual/Getty Images
BPO/Shared Services Industry
An Industry to Count on in Germany
Germany is one of the biggest growth markets for the BPO & SSC industry in Europe. More and more German companies and global players operating in Germany are using these innovative concepts to optimize their back office and non-core functions.
An increasing number of companies are choosing to locate in Germany as the country increases in attractivity thanks to moderate wage cost developments and low fluctuation rates. International outsourcers are also starting to produce at German locations in order to meet the high quality and data security requirements of their German customers.
With a large pool of highly qualified and motivated people from an intercultural background, often with international work experience and foreign language backgrounds, Germany is also an excellent location for pan-European and other international projects.