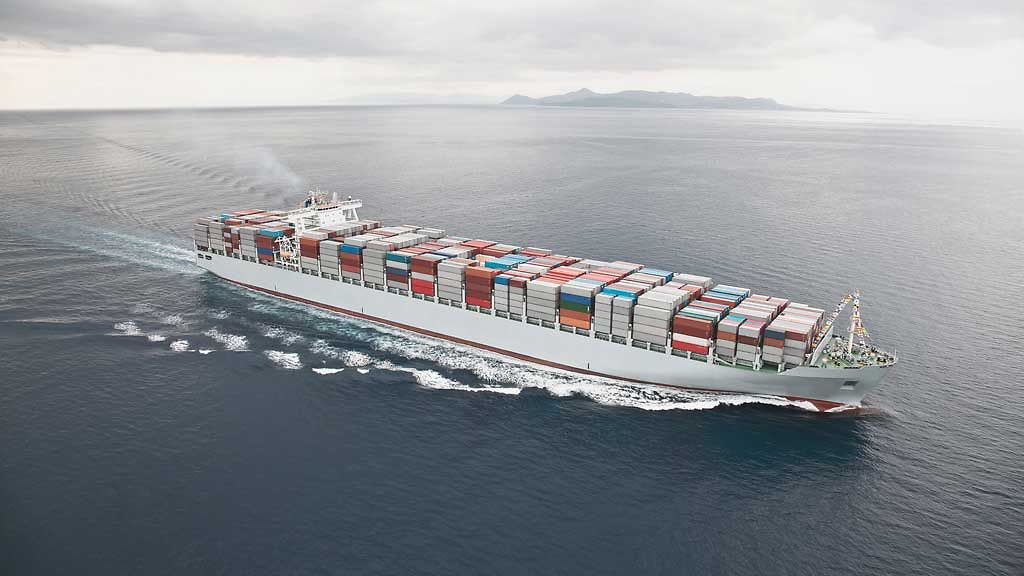 Container with Crane | © shutterstock.com/Alex Kolokythas Photography
Logistics Industry
Accelerate Your Business in Europe's Logistics Hub
Located at Europe's center, Germany is the continent's largest economy and most important logistics hub, offering world-class infrastructure and cutting-edge logistics services.
The location provides companies with opportunities for convenient Europe-wide distribution and easy access to the EU's 500 million consumers. Find out how Germany can accelerate your business and connect you with European markets - both West and East.

Logistics Sectors Boom During Coronavirus Crisis
A resurgent Chinese economy, the coronavirus pandemic, alternative logistics routes and e-commerce have led to a domestic and international boom in the logistics industry.

Logistics in Germany Rises to Covid-19
The slowdown of the global economy and the disruption of supply chains is causing economic challenges unthinkable a short time ago. Germany's logistics sector shows its flexibility.